About Me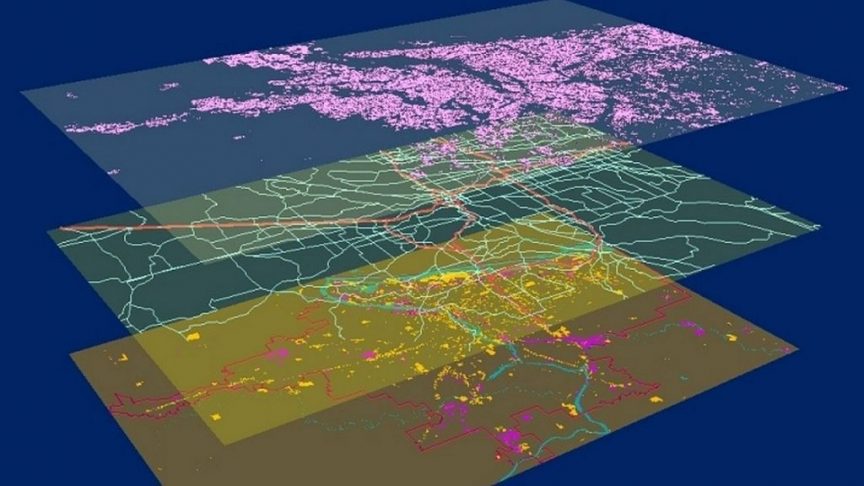 I Visualize Spatial Data on the Web
Experience Helps when Changing Platforms or Changing Technology or Changing Priorities.
A Simple Web Map through Advanced Spatial Architecture.
ArcGIS, Google, FOSS, & Hybrid on Azure, AWS, Google, or AGOL.
PostgreSQL, SQL Server - GeoDataBases: File or SDE.
LiDAR LAS & Derived Hosted Layers including Contours
Satelite, Aerial, Drone Imagery Hosted Layers
I would appreciate an email telling me about your current system and your future need. GIS is a community sport.
Contact Me
I am really interested in the workflows you use with your current GIS system.
It is always valuable to understand how people complete their tasks.
Please share your experience with me.
Web Map Services
I do GIS and specialize in Web GIS.
philip@webmapservices.com philip@maps.awsapps.com
+1 512 666 0056 - call/text
+1 512 522 7707 - call/text
Send an Email
or Give Us a Call